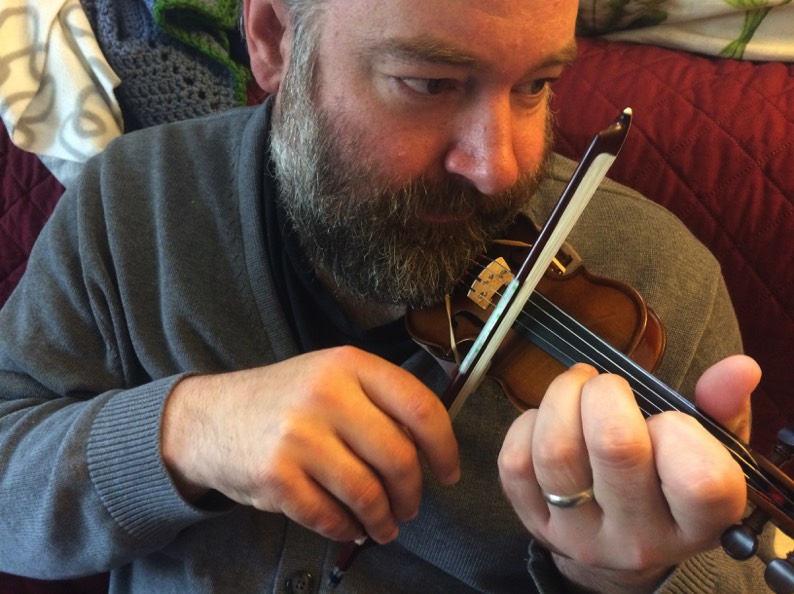 I am a freelance illustrator working in Kansas City, Kansas. When I'm not drawing I play a lot of music on the fiddle and banjo.
I attended Bethel College in North Newton, KS and The American Academy of Art in Chicago. I illustrate books, magazines and educational materials for clients such as McGraw-Hill, Scholastic, Oxford University Press, and Highlights for Children, and I am represented in the children's market by
Cornell & Company
.
To see what I'm currently working on, please visit my
sketchblog
or follow my
Instagram
. You can also read a lengthy interview and see my process at
Illustrator Saturday
.
If you have any questions or comments about the work on this website or if you're interested in my services as an illustrator, please contact me or my agents.